TREADMILL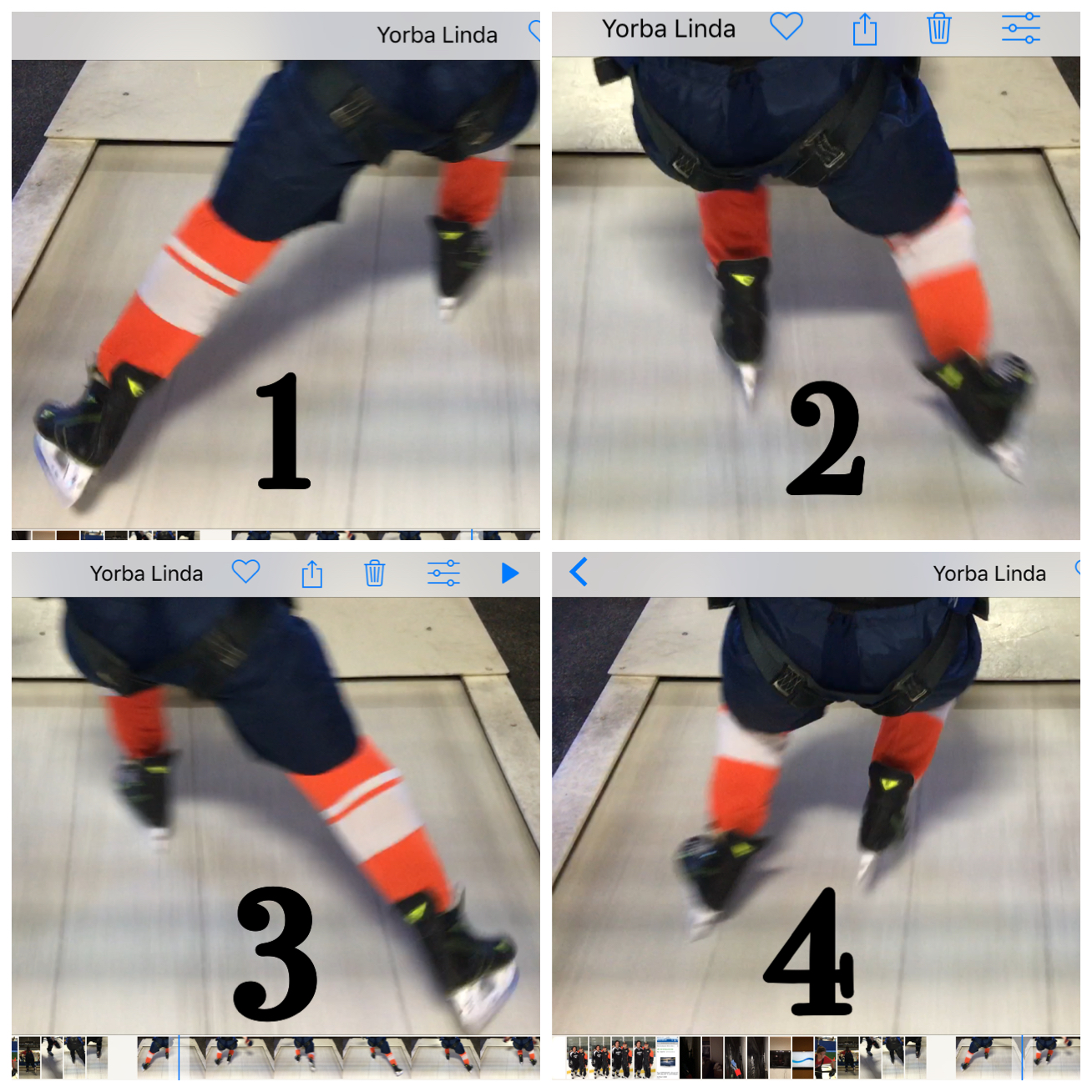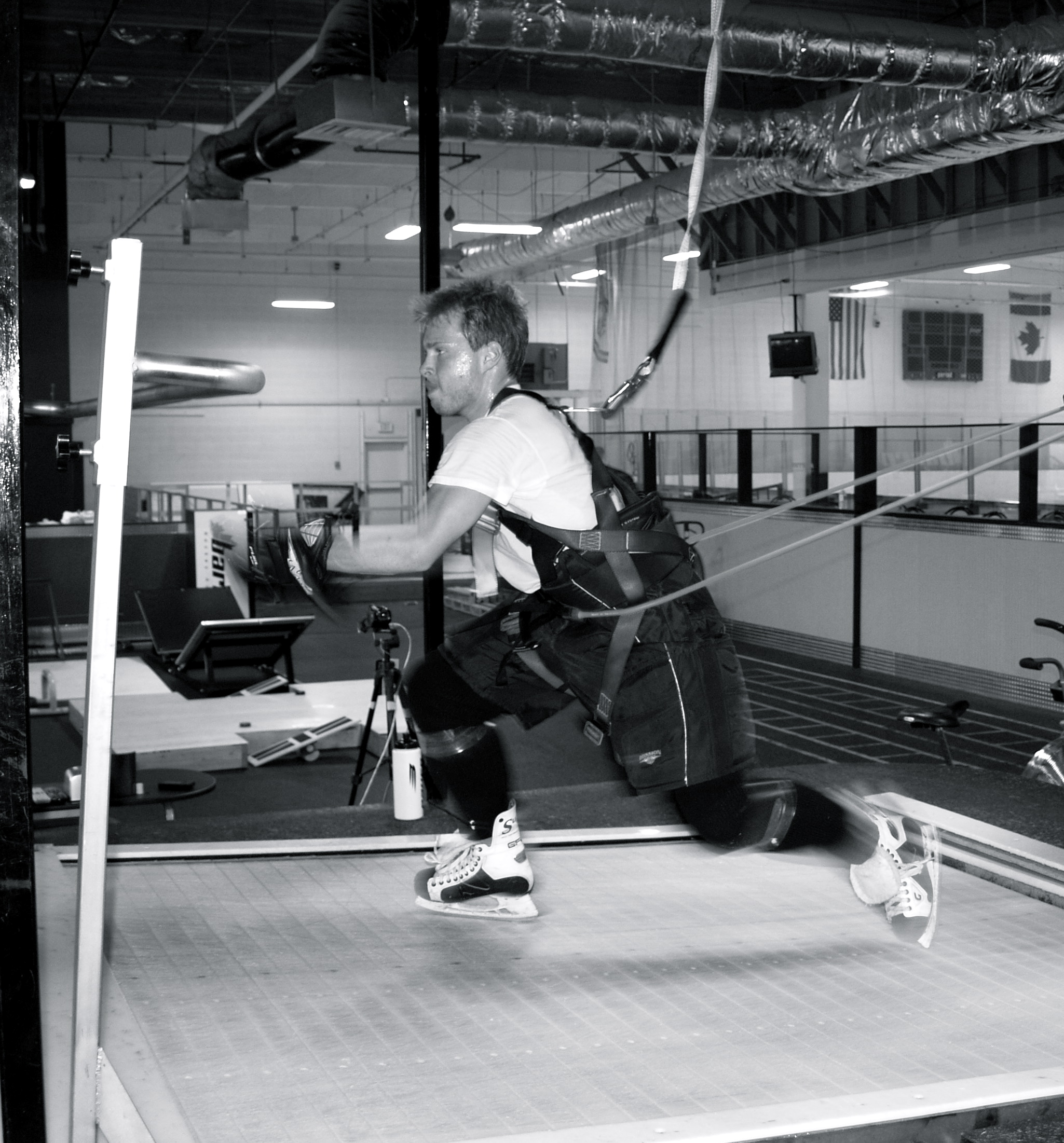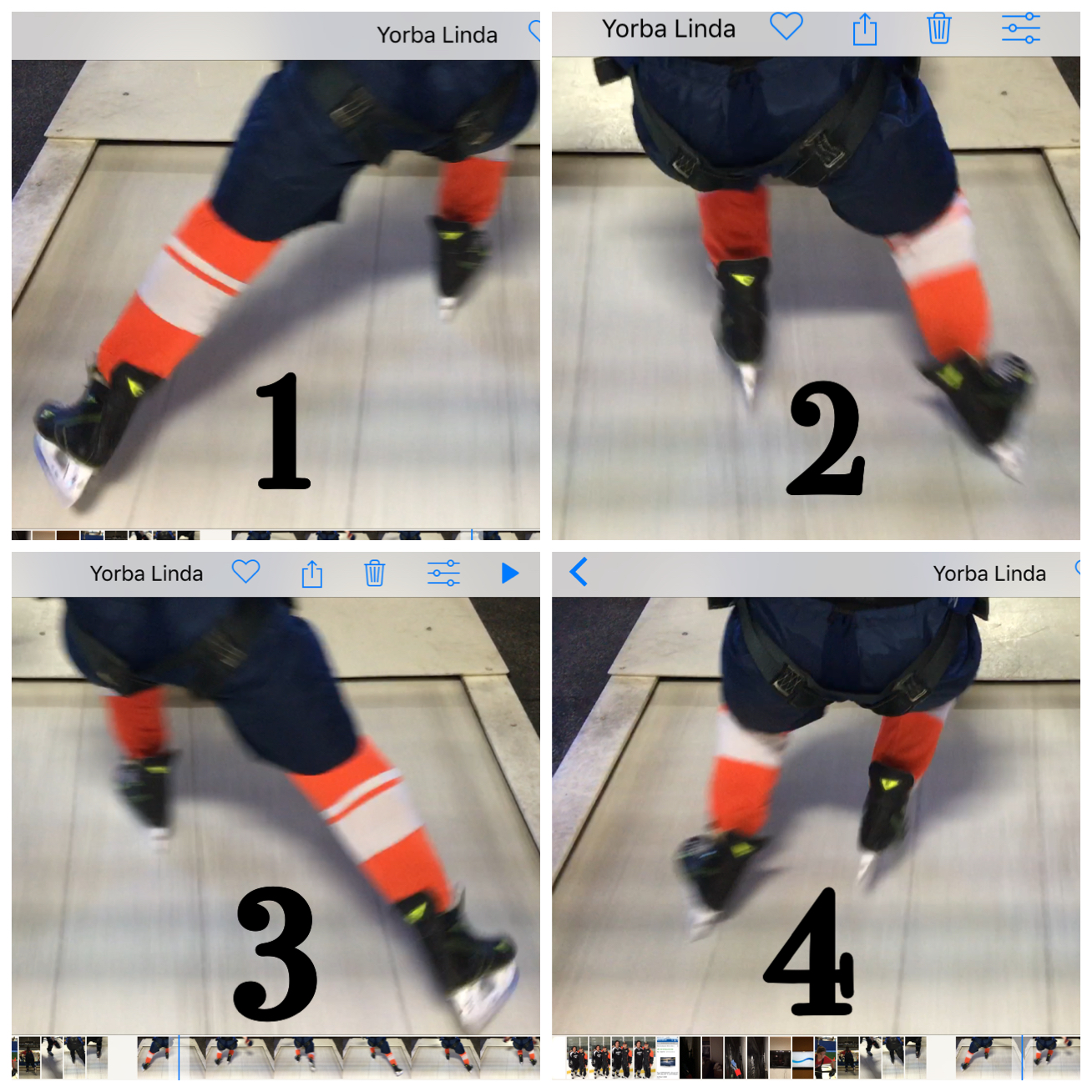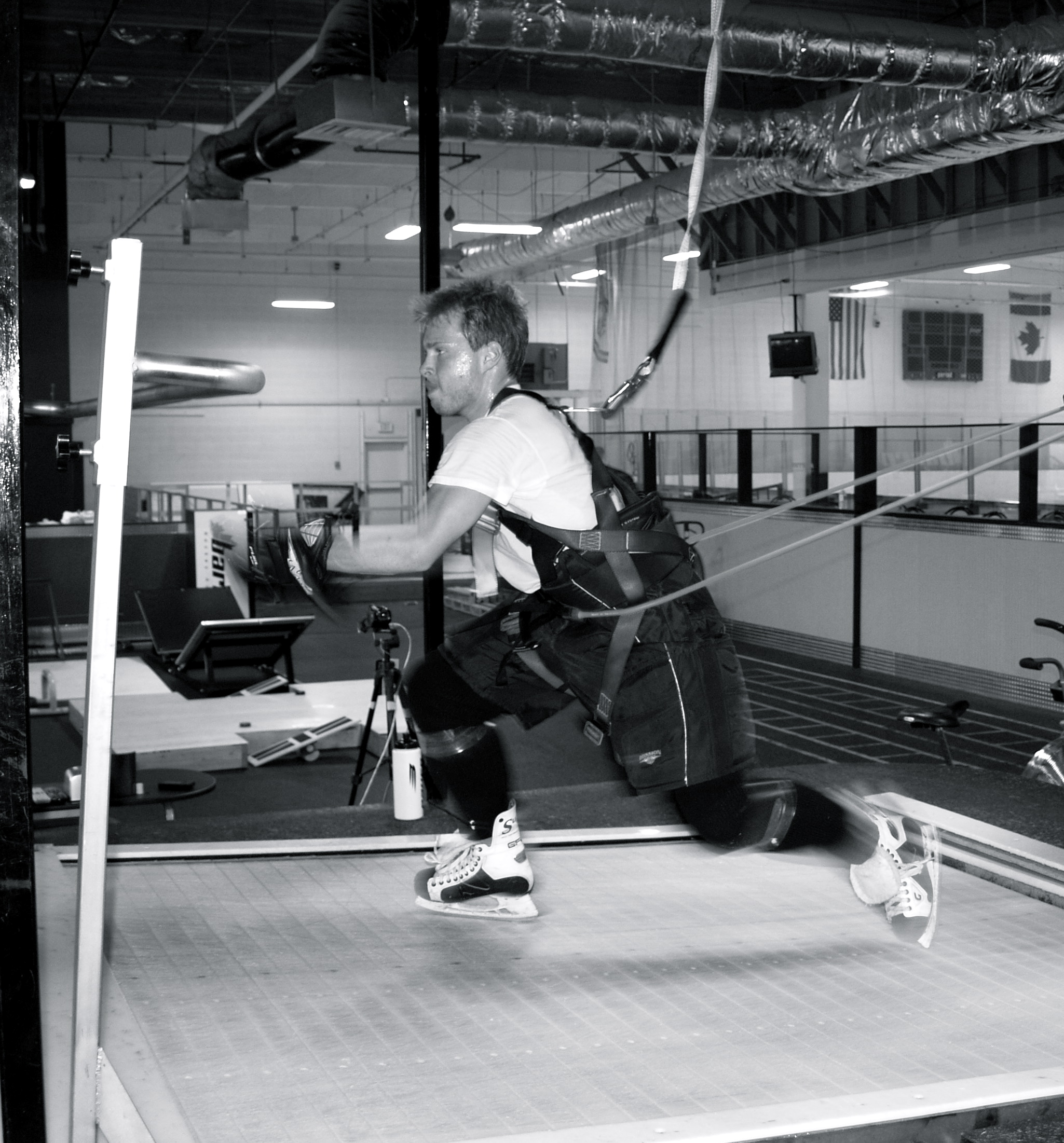 TREADMILL
*All lessons are scheduled with Olivia and are paired based on age and skill level. If first coach selection is not available, we will schedule the next best fit.
Our goal is to promote a longer, more powerful stride and enhance foot speed and leg strength - diminishing the railroad stride if it applies. Our athletes will enhance their breakaway speed, improve power in their first three steps and gain control in their strength and conditioning. All of our sprint programs are designed to be age and agility appropriate, ensuring the best possible training techniques for all ages and levels of players.
The programs that we have put in place can be used for the development of the player, in both the off-season and the in-season training. Off-season training on the treadmill is used to supplement all strength and conditioning a player endures, and during the in-season, the treadmill enhances every aspect of a players performance on the ice, by analyzing each player's mechanics and techniques including extension and recovery along with upper body mechanics and efficiency. As well as correcting proper compression by emphasizing ankle, knee, hip, trunk flexion.